We learn to formulate our thoughts and write them down when we are young. Perhaps, we never fully understand how powerful the tool of writing could be.
Some people refer to "Journaling" when they describe planning yearly goals. Psychologists recommend it as a tool to recognize and differentiate emotions/thoughts/feelings. Sportsmen journal their exercise routine. But what is it really all about? All journaling activities have one purpose - tracking your progress on the area you've chosen to focus on.
Why journal?
Discover your inner voice
Expressing your feelings in writing can reduce stress, anxieties, support throughout uncertain times
Improve mood and creativity boost
Set up your life priorities, recognize fears and concerns
Serious mental illness prevention
Document your life, compare your thoughts years apart
Boost your self-love by making time for yourself
It's simply fun
... and there's so much more!
What's important to keep in mind
In order to gain the most out of journaling, it's crucial to do it consistently. Pick the time when you will focus on your mind, set up reminders to stay on track, and practice. That's the way your mind will always be prepared to have this session of peace and self-reflection.
It does not have to be perfect
We don't necessarily need to be writers to express our emotions. What matters is a willingness to do it. Some people are aiming at perfection, want to sound poetic, or just write something that makes sense. It does not have to be either of those. What's important is letting words come out and flow.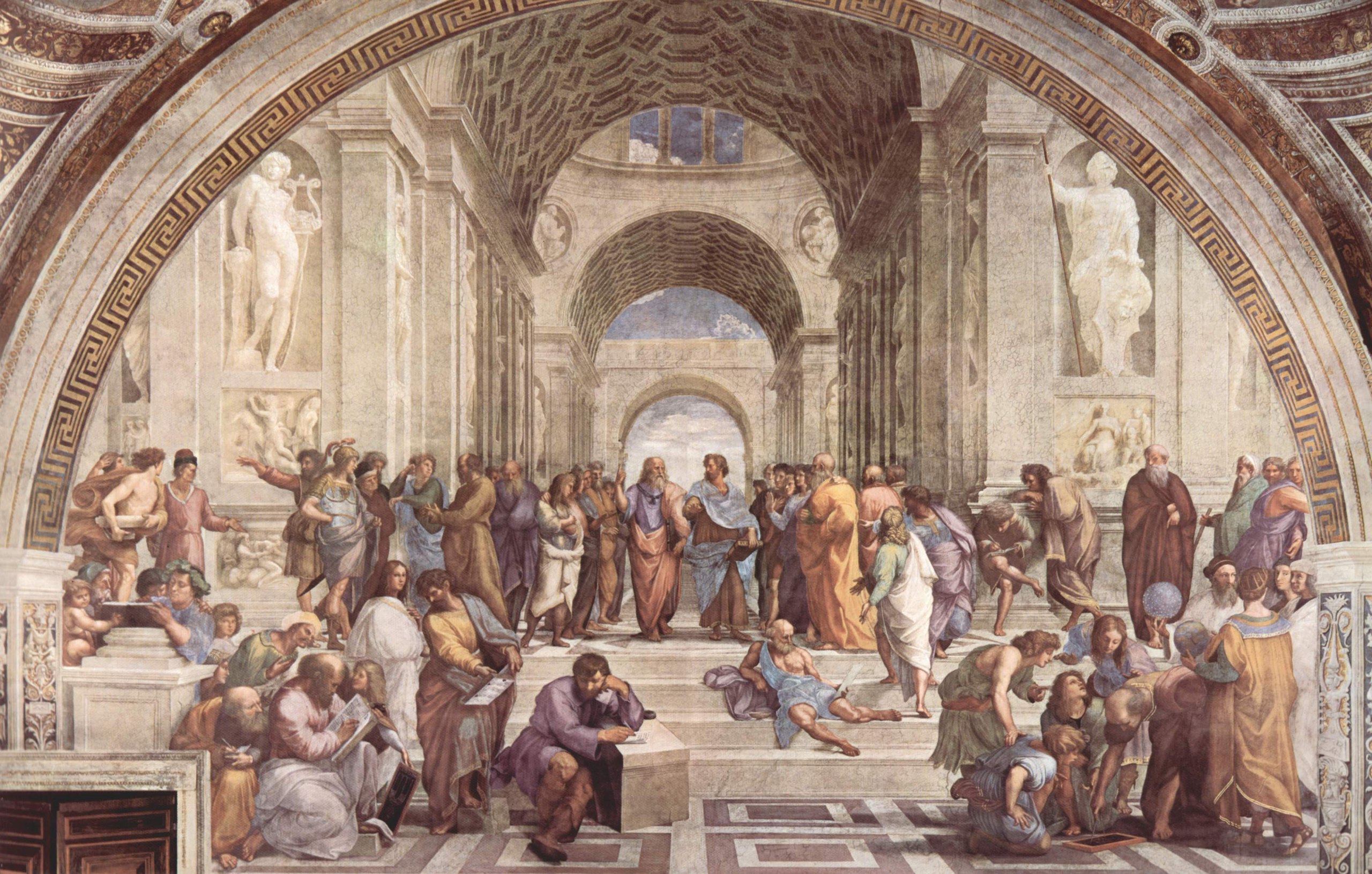 Guided journaling
Starting to write on a blank paper might be complicated and overwhelming at the beginning. You have thoughts and feelings but no idea in particular how to get them out.
Guided journaling is a special technique that allows you to fully express yourself but in a guided manner. For this purpose, we've developed a digital journaling tool - VOS, which will help you to focus on yourself.
VOS suggests answering one question a day about your past, present, and future. It will awake your feelings, dreams, old memories, and desires. The set of questions was formed with help of professionals in the area of mental health. Plus there is a lot more to it. With VOS you can track your mood, connect it to your devices, and get valuable info about your wellbeing.
Stay tuned for more updates.