Get the Support You Need, Whenever You Need It: Introducing ChatMind, Your Personal Wellbeing AI Coach.
We're thrilled to announce the launch of ChatMind.ai , our advanced AI-powered wellbeing coach.
Created by the top team at VOS.health, ChatMind is here to help you improve your mental health and overall well-being. With 24+ languages supported, it's the perfect tool to have in your pocket.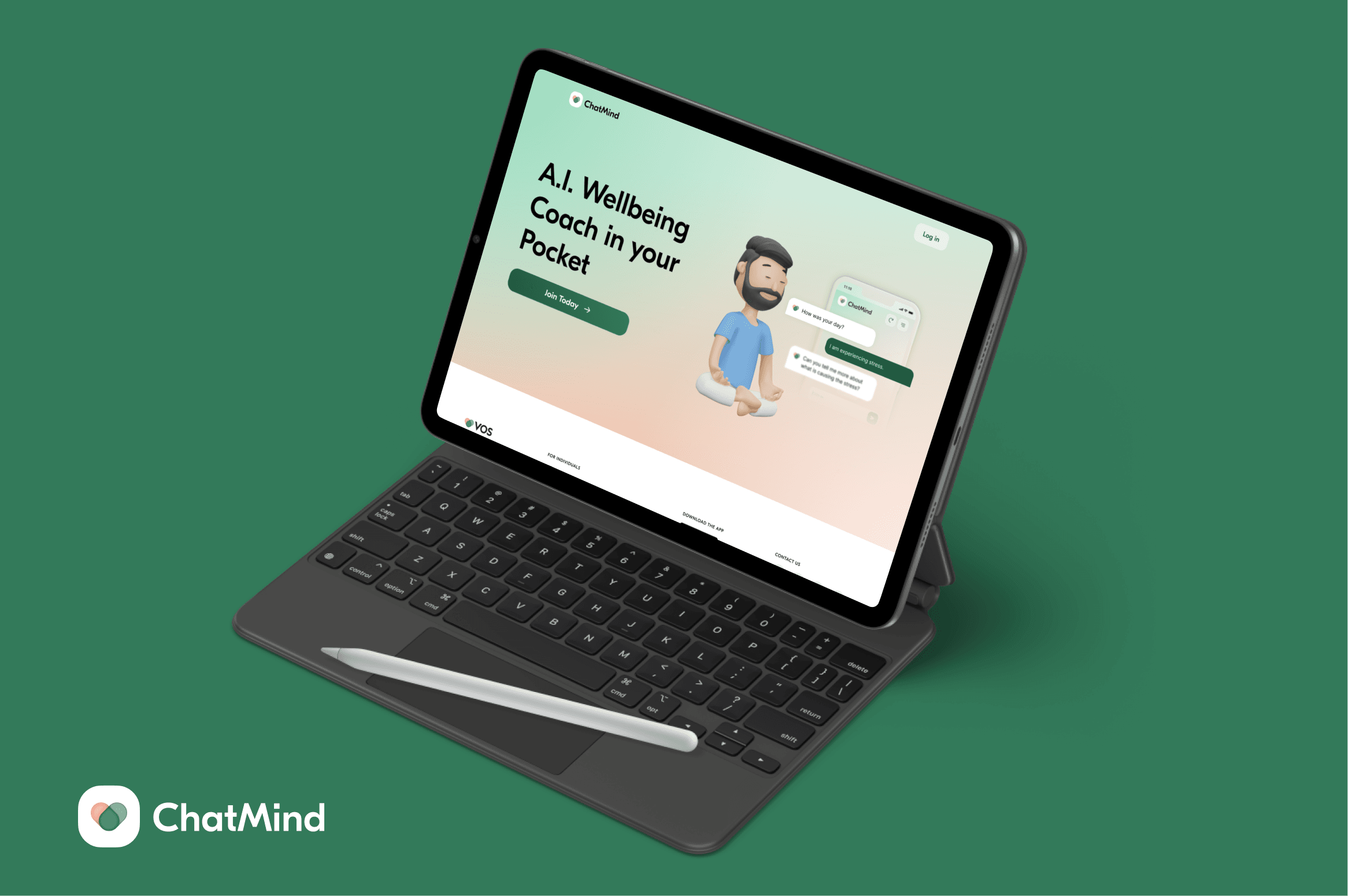 Sign up for our waitlist now at www.chatmind.ai and be one of the first to experience the power of ChatMind. Get ready to make a lasting change in your mental health journey.
See you on the other side