Get paid
to Create
Want to profit-share in VOS? Join the influencer program and earn money for your posts. Earn up to $10,000 per post.
300+ Creators Worldwide Have Joined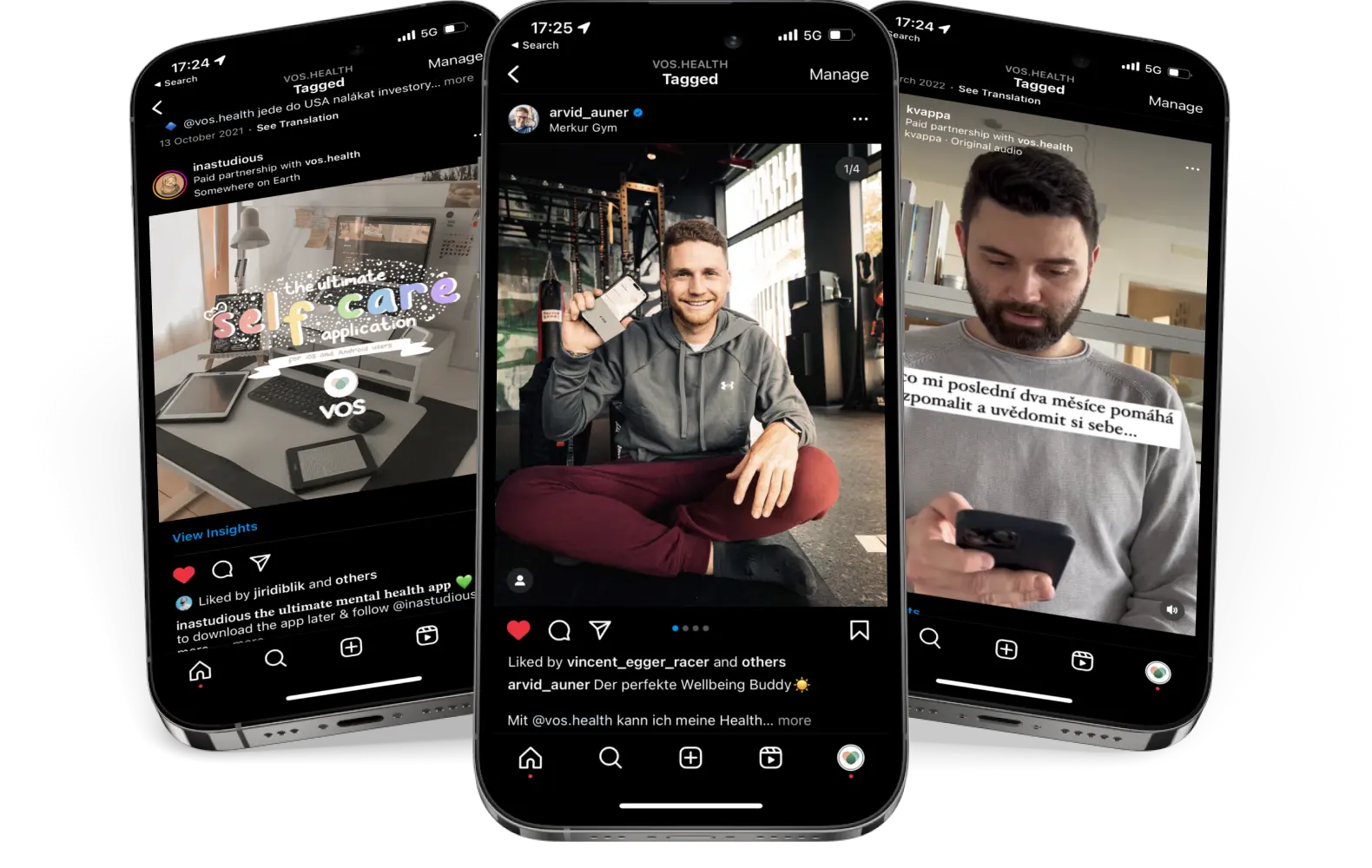 How affilate program works?
We're warmly welcoming creators like you to be part of this meaningful mission.
Step 1
Create Content
Do what you do best, pull out your phone and start creating!
Need some inspo? Take a look at some content examples and get Brand Kit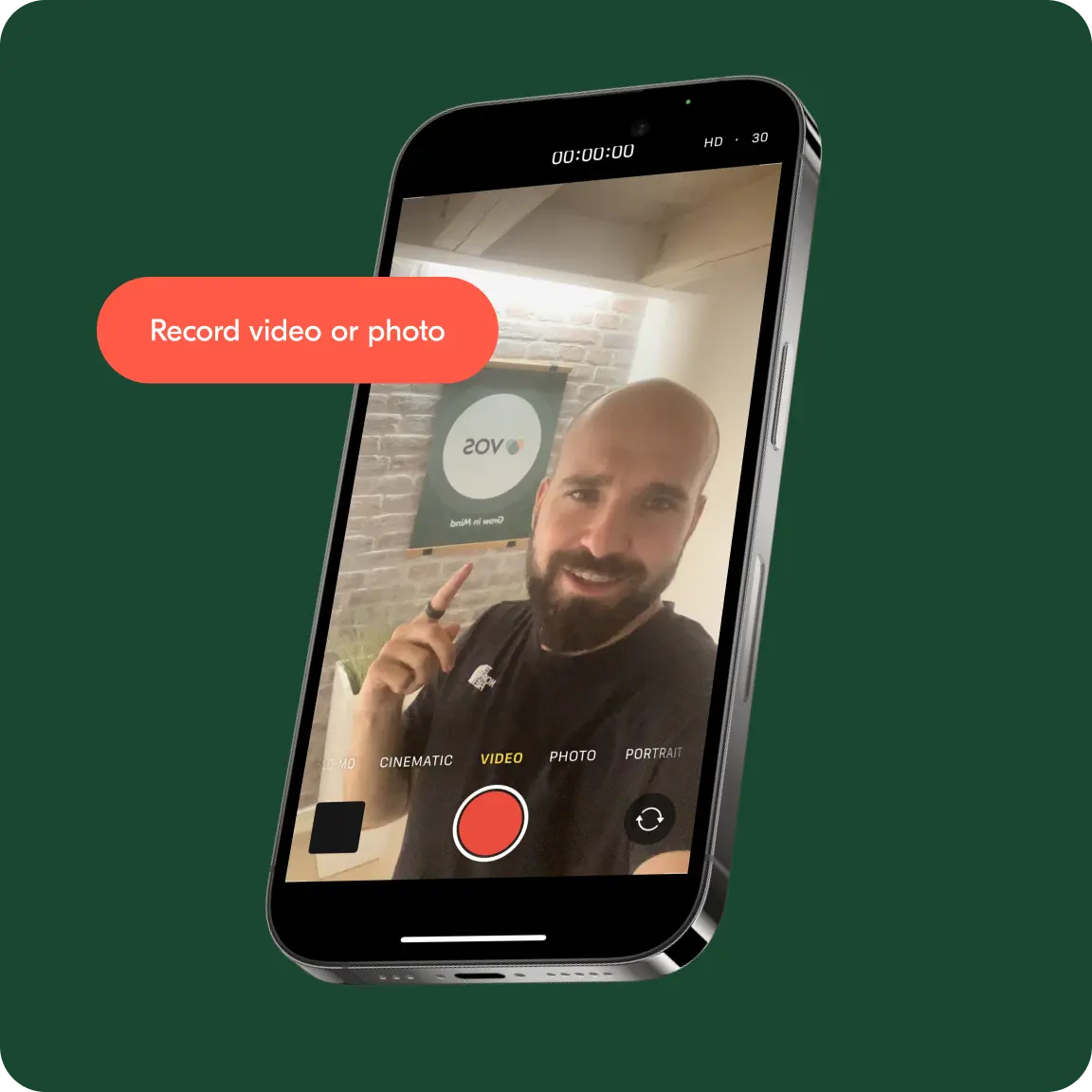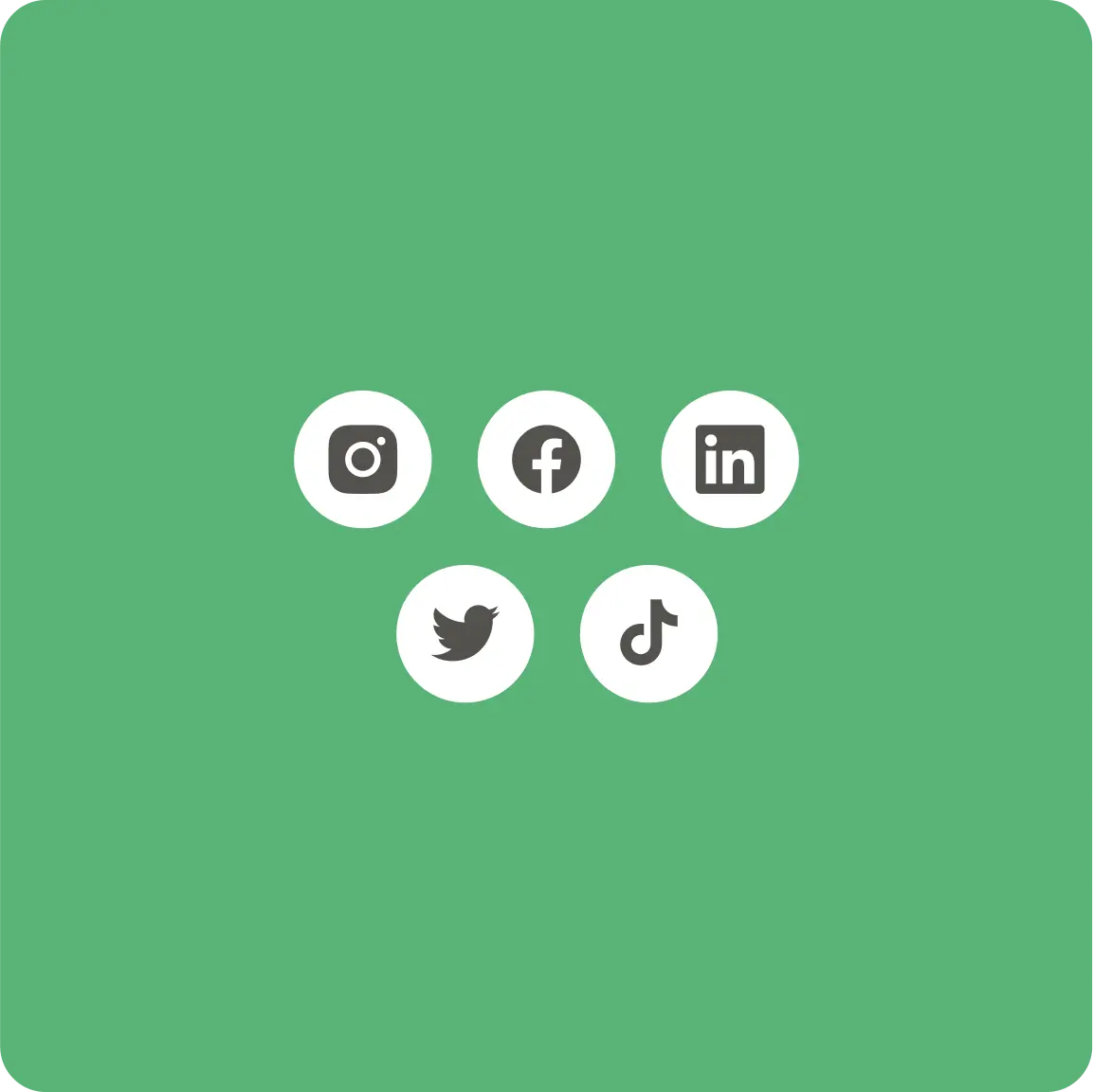 Step 2
Share it!
Whether it's a photo, video, or tweet, add your unique VOS link. Every new member that joins through your link amplifies our mission and adds to your rewards.
Step 3
Get Paid
Every three months, it's payday! We'll transfer your well-earned rewards directly to your bank or PayPal.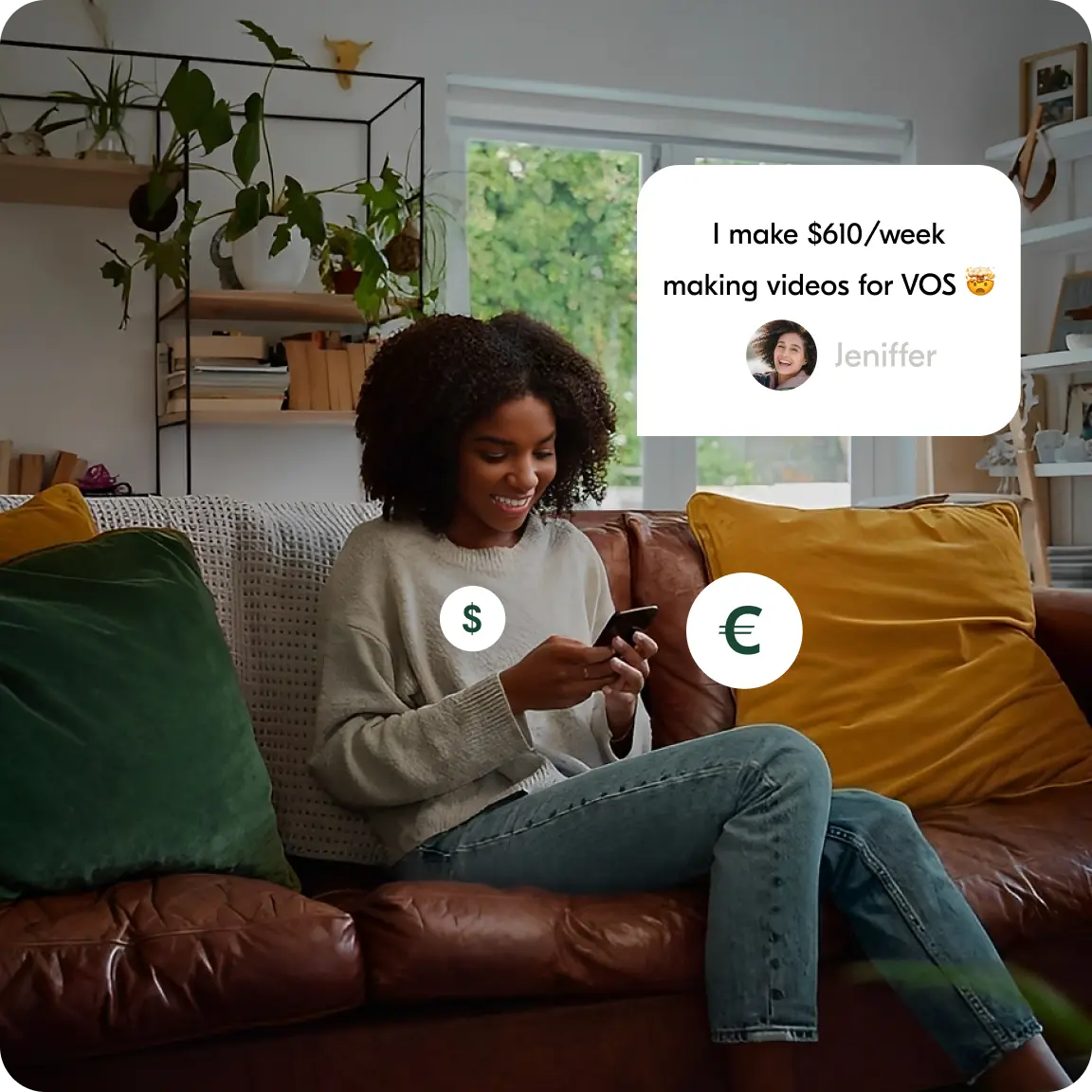 How much
you can earn?
42
Number of Referrals
How many new members join through your unique link.
$ 630
Your Earnings
For every individual that upgrades to VOS premium through your introduction, a reward awaits.
We've Already Paid Over $50,000 in Rewards to Creators
Join Affilate Program Today
VOS gives you a variety of options for mental health. Journaling helped me to be more present and taught me to enjoy my life more.

"VOS has become an essential tool for me. It has made a real difference in my fight against procrastination."

"VOS has been my go-to for maintaining mental wellness. I love its calming design and the emergency helpline feature."

Jeniffer Walter
San Diego, CA
"VOS's user-friendly interface and holistic approach towards mental health are truly commendable. It's helped me immensely in stress management."

"The life coaching features in VOS have transformed my approach towards productivity and wellbeing. Truly outstanding. "

"Dealing with anxiety isn't easy, but VOS is like my chill pill. Breathing exercises and the vibe of the app - just wow."

"Procrastination is a real struggle, but VOS is like my accountability buddy. The app's tools have made a legit difference in my daily routine."

"Love the AI journal and meditation features in VOS. They have helped me manage my stress better."

Ana
Ana, Lisbon, Portugal
"Honestly, VOS is a game-changer. Those days when I'm feeling low, the mood tracker just gets me. It's real and comforting."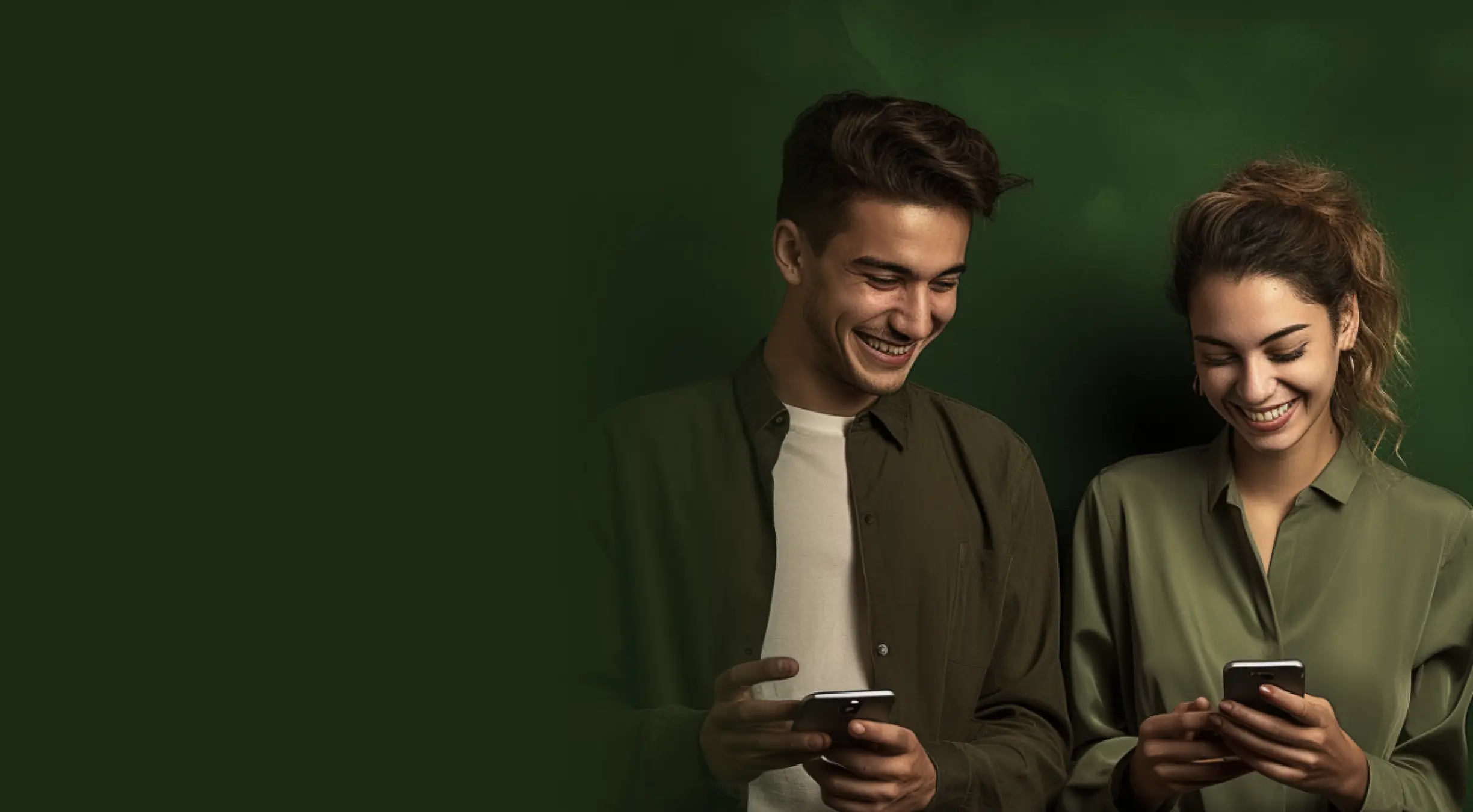 App Communication Guidelines
Navigate the essence of VOS with our succinct guidelines. Designed to ensure our message remains consistent and heartfelt, they're your compass for authentic and effective communication.
Questions answered!
Answers to common questions. Can't find what you're looking for? Email us at partnerships@vos.health